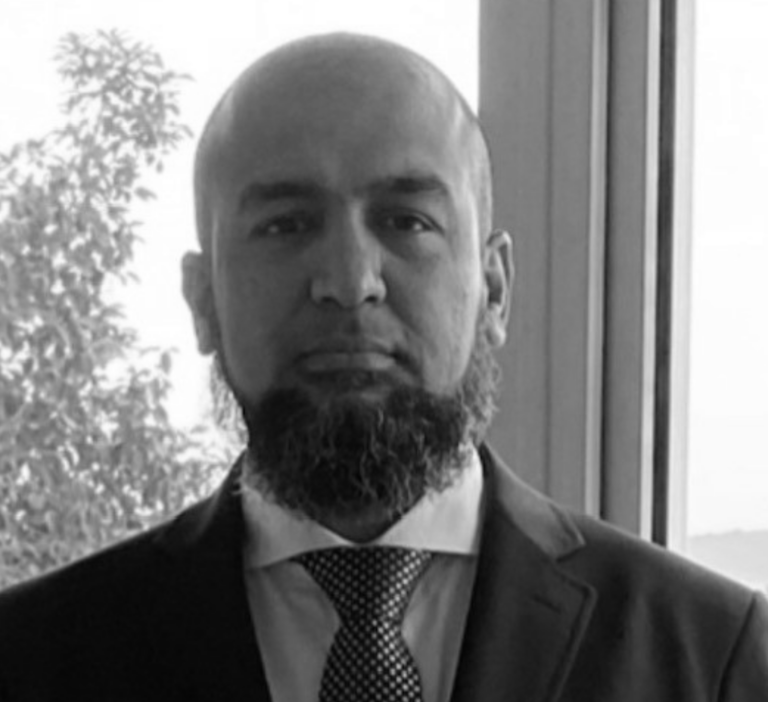 Growing up in his dad's business, Ehsaan Moosa always had a flair for numbers and business, which naturally progressed to a career in accounting, where he's now Financial Director at a global leader in the supply of Japanese-engineered mining, construction, earthmoving and utility equipment in Southern Africa.
Read More »
CFO | Silon LLC
"If you cannot be a strategic complement to your CEO, you are probably not doing your job right."
National Agricultural Marketing Council
The CFO Club has added a sense of fulfillment and elevation to my career both personally and in a corporate world.
Strategic CFO and Management Consultant
The CFO Club and the CFO (SA) is my confidence. Since I have been awarded CFO(SA) I got self-confidence. CFO(SA) defines "ME".
Being a CFO(SA)
Being a CFO(SA) has assisted me in being trusted as a business partner within the organizations which I am involved in.
Sanlam Corporate Finance
It was a long and winding road to achieve, but absolutely worth it.
ARE YOU PODCAST POTENTIAL?
We are always on the lookout for inspiring CFO's. To join our waiting list, leave your details below and we'll get back to you.
Signup now
Request an Interview
Advertise with CFO Talks
Connect your brand to CFO Talks and connect with thousands of finance executives