Take your CFO Club membership to the next level with the CFO(SA) designation,the only official designation for Finance Executives as recognised by SAQA.
After years of experience, CFO Club members who have been awarded the job title CFO, FD, VP
or FM are now ready to demonstrate their achievements in an objective and verifiable manner
with a Certified CFO designation. SAIBA uses a vigorous application process to map the CFO role
against the Competencies of the modern CFO. Thus, the CFO(SA) designation objectively
demonstrates the attainment of the 34 competencies of the modern CFO. Official recognition for
qualifying CFO Club members:
Classical Route: CFO Club member + CFO job title + MBA + 8 Years experience + Competency assessment = Certified CFO designation.
RPL route: CFO Club member + CFO Job title + Any degree + MBA + 12 years' experience + Competency assessment = Certified CFO designation
Certified Financial Officer (SA) is registered
with the South African Qualifications Authority
(SAQA) in terms of the National Qualifications
Framework Act, 67 of 2008 and registered at an
equivalent of NQF level 9. This is the highest
level associated with any designation
Nationally Credited
As the designation is awarded by SAIBA, employers can obtain objective confirmation that an individual has obtained the 34 critical competencies required within the typical job function of a finance executive such as a Finance Director, senior Financial Manager, VP – Finance or Chief Financial Office.
International Recognition.
& Membership SAIBA is a full member of the International Association of Financial Executives Institutes (IAFEI) - www.iafei.org - the global body for finance executives and a founding member of the African Finance Executive Institute (AFEI) giving members access to international networks and the annual CFO World Congress.
Leader of a Finance department

 

Finance Executives

 

Finance Manager

 

If you work for a medium to large company

 
If the above applies to you then:
Download the Certified Financial Officer (SA) handbook 

here

.

Complete the Certified Financial Officer (SA) 

application form

and pay the application fee (R5500).

Upload your Portfolio of Evidence & Experience (PoE) which will demonstrate your proficiency in the 

34 critical competency areas

and includes your personal information.

Attend a Certified Financial Officer (SA) peer interview which will be based on your PoE

On approval of your application pay the annual membership fee (R6 500 

*payment options available 

).

Commit to 40 hours of 

CPD 

(20 hours of which must be verifiable) per annum on topics of your choice.

Annually complete an 

ethics

declaration and submit to SAIBA.
Meet your peers who are standing out with the CFO(SA) designation
CFO | Kapersky
Sajjanna Ramesh CFO(SA)
I have been awarded with a CFO(SA) designation, which recognises my competencies as a Finance Leader.
Strategic CFO and Management Consultant
Nitin Singh CFO(SA)
CFO (SA) is my confidence. Since i have been awarded CFO(SA) I got self-confidence. CFO(SA) defines "ME". It has given me a "Identity".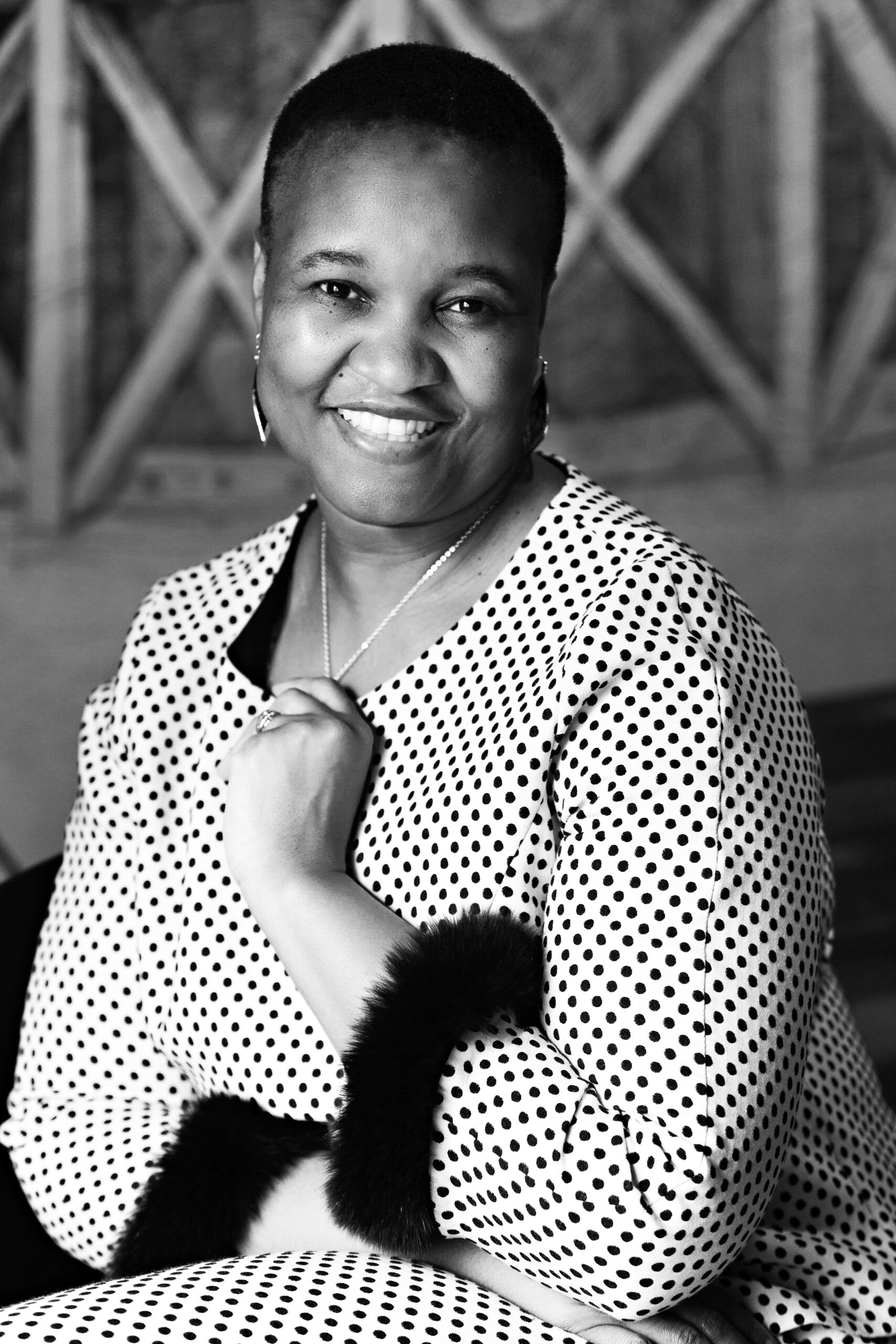 CFO | National Agricultural Marketing Council.
Irene Mathatho CFO(SA)
The CFO(SA) designation has added a sense of fulfillment and elevation to my career both personally and in a corporate world. What i like about this designation is that it recognizes the qualifications one obtained and experienced earned over the years which is what is required especially at an Executive level.
Your next career move.
Motivate your next designation to your employer.