Written by Staff writer
South African CFOs spent twelve days in Italy attending the annual CFO Alliance Summit, learning from international peers, and bouncing ideas off each other. These are their takeaways
The value of spending time with like-minded people  
"What we take for granted is that it becomes quite lonely near the top," says Damian Judge,  from Trellidor. "In the article and auditing world, you're very blessed because you've got people everywhere you turn. When you move out of that, it becomes harder and harder." 
For Judge, the best part of the CFOClub Tour to Italy for the International CFO Alliance Summit was interacting with other senior finance professionals from across a diverse range of different South African organisations, an aspect echoed by Aziz Hardien, from the Western Cape Provincial Treasury.   
"As CFOs and directors, we lead teams in our companies, but we also need to belong to a group of people who are like-minded in terms of experience," says Mami Langa from Shole Accounting Services, who described the tour as similar to team building. 
"We definitely made some contacts which I think will be sustainable," says Judge.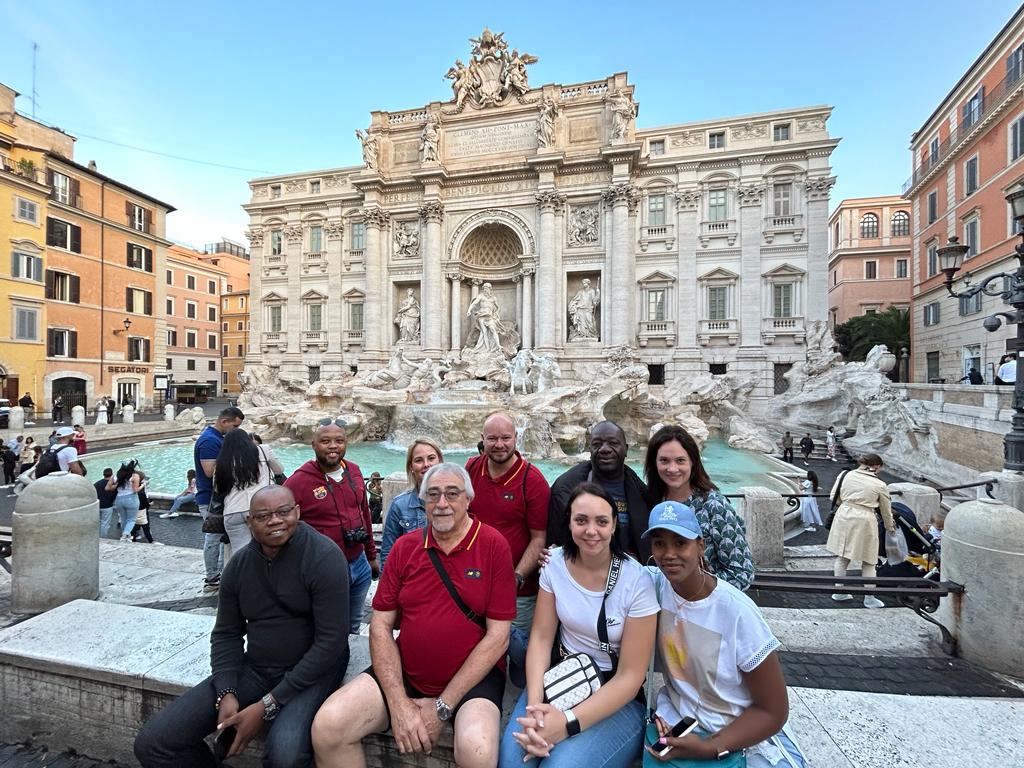 What South Africa can learn from Italy
As well as attending the international CFO Alliance Summit, the South African group visited various historical sites in Italy, including the Colosseum, the Vatican, and various castles. 
"Walking around the ruins of ancient civilisations anchors you because you see the rise and fall of civilisations. This should resonate because it could happen in your country and organisation if you make the wrong decisions," says Nicolaas van Wyk, SAIBA CEO. " It also gives us a sense of place and perspective."  
Hardien says, "One thing that came through very strongly from the tour is that in Italy, they're maximising their heritage resources. 
"Yesterday, I was walking in Long Street, and it was amazing to see that there was nobody in Long Street at nine in the morning. Whereas in Italy, from the morning until the night, the roads were constantly full. The public transport was great. You could go anywhere in the city.
"They're milking tourism. It's probably still one of their biggest sources of revenue," says Hardien. According to data assembled by the World Bank, Italy had the sixth-highest number of international tourist arrivals in 2019.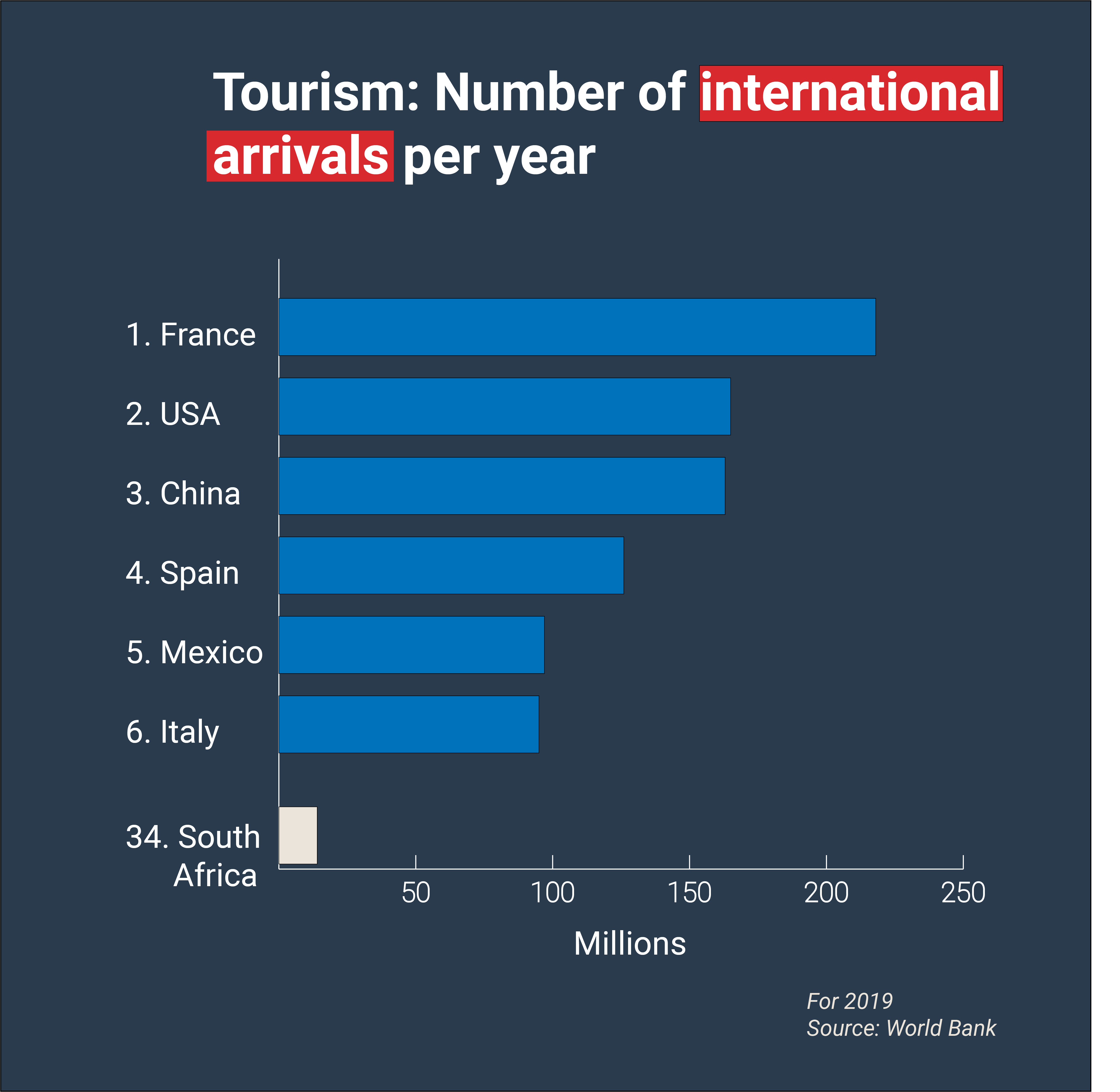 What Italy can learn from South Africa
"Inflations and loadshedding," says Judge. 
"They are now experiencing the same problems that South Africa has gone through. But South Africa has been pounded quite a few times. So we are quite resilient," says Hardien.  
"It was great travelling with fellow CFOs to get their perception and the understanding of what's happening back home and in Italy."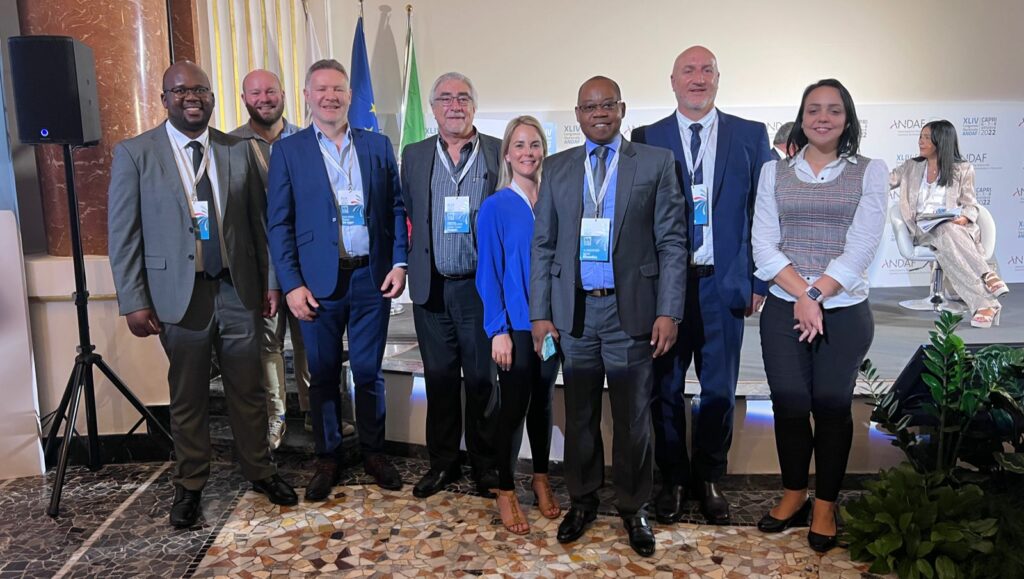 The benefits of an international perspective
The delegation had an opportunity to discuss issues such as automation, and ESG with their international peers and listen to the concerns of the Italian business world. The summit consisted of CFOs from Africa, Europe and Asia.
"You learn to understand different perspectives and to bring that back home which makes you a better CFO because you can almost preempt what will happen in South Africa," says van Wyk. "This gives you a competitive advantage."
One topic discussed that stood out for Hardein was the changing work culture among millennials and Gen Zs. "I'm very involved in the development of youth. During an afternoon session they discussed issues around how the youth coming through have loyalty to themselves and not an organisation," says Hardien. "There is a different kind of leadership that is required."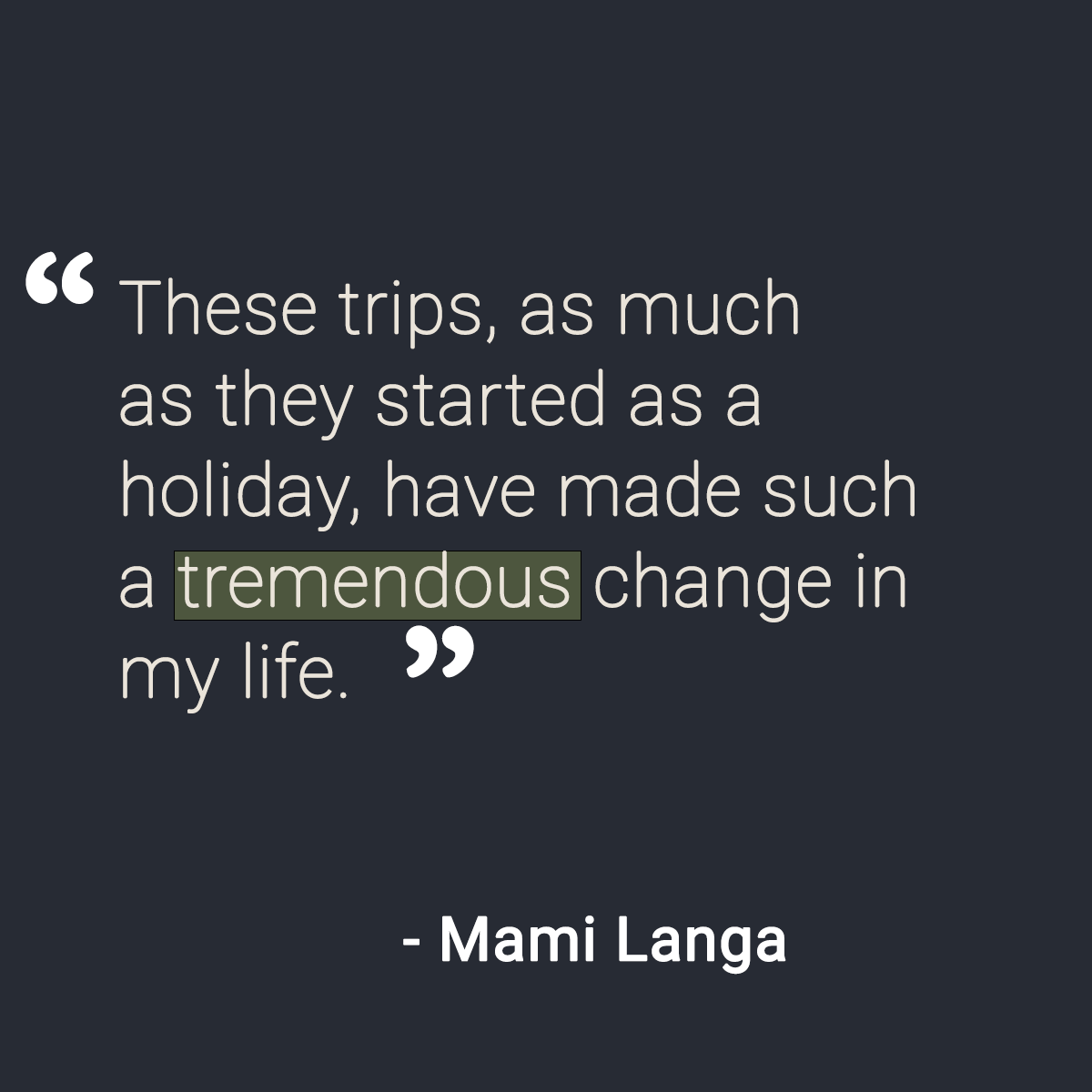 For Langa, the discussions on the role of the CFO in the digital age was fascinating. "We discussed whether it's the responsibility of the CFO or the IT person to deal with data analysis and data uploading. It was such an interesting topic because the quality of your data is important for finance people and for reporting, but at the same time, when and how it goes out is a responsibility of the IT department."
This was Langa's fourth international trip with SAIBA.
"These trips, as much as they started as a holiday, have made such a tremendous change in my life. I can look back and see the changes that the trips have made on me personally and professionally. I'm so happy and I'm looking forward to more of this."