ESG is not just a buzzword for Neopak Financial Director Morné Eloff. He recently unpacked the complexities of cost, coal, and carbon tax on the CFO Talks podcast.

Neopak is a significant player in the packaging business delivering non-white paper to major retailers including Pick n Pay and Spar. The company produces around 125 000 tons of packaging a year. However, gas shortages and an increase in gas price has impacted the business Financial Director Morné Eloff told CFO Talks, and leaves the company with tough choices related to cost and ESG.
Difficult choices
"It [the higher price of gas], it's forcing us back to coal, which is a swear word from an ESG and environmental perspective, but you need to look at options to continue operating," says Eloff.
However, coal itself comes with costs.
"From a financial perspective, it's important for us to reduce those costs because of carbon tax, so we need to be very cognizant of what we do from a carbon emissions point of view and the cost of doing business is going to increase drastically as a result of carbon tax," says Eloff.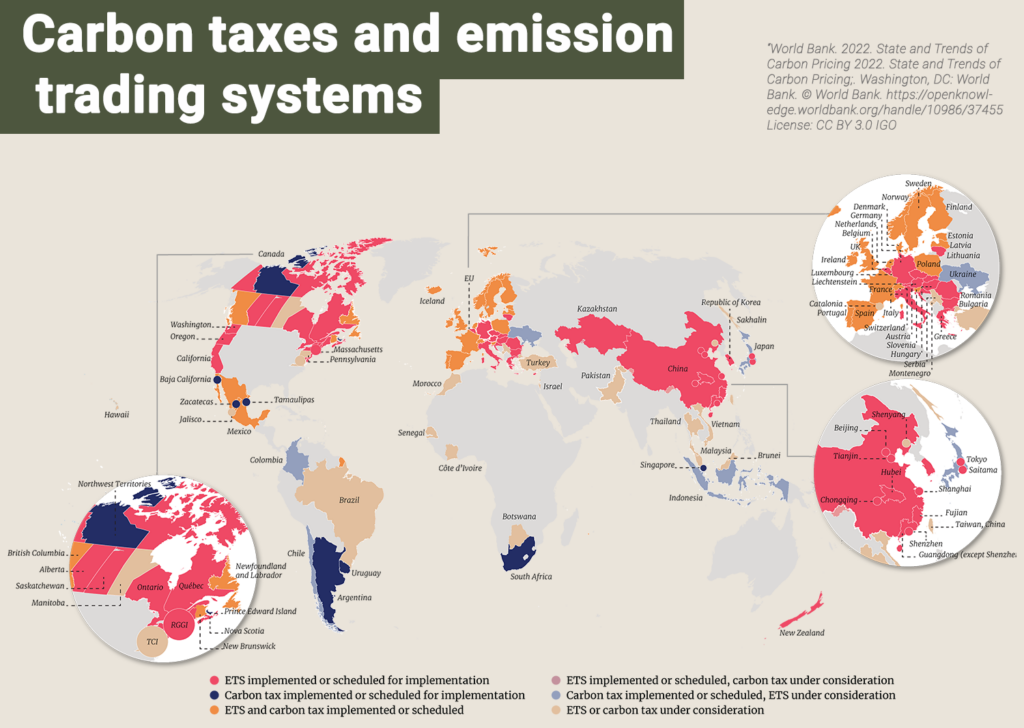 " I can tell you that the minute I put a CapEx proposal together and I send it through to our ESG specialist at Ethos [Nampak's private equity owner], to say that we want to switch to coal, we are immediately on calls to one another and they ask what are we doing and why are we doing it."
"We spend an enormous amount of time on ESG, and we have a massive questionnaire that's being compiled by my finance team and I to see what we can do from an environmental side and how we can improve in terms of that. So it's a big focus area, and it's definitely something that we have to keep an eye on." 
A search for alternatives 
That is not so say that Eloff will settle for coal as a long-term option. "From a financial perspective, the key thing for us and obviously for me, is to look at alternative supply with regard to coal, you need to make sure that you've got the right strategic partners in place. My procurement team and I ensure that there are good service level agreements and supply agreements in place with first tier and second tier suppliers."
For the full interview, listen to episode 200 of the CFO Talks podcast.
With the License in Climate and Sustainability Reporting offered by the Chartered Institute for Business Accountants and Regenesys, you can gain access to knowledge on the nature and management of climate risk, climate litigation, climate reporting, and disclosure issues.
Click here for further information.