Since its launch in July of 2022, the CFO Club has been growing at a rapid rate, welcoming 200 new CFOs from across Africa to its ranks and recently celebrating its 200th podcast recording.
Yolandi comes with more than 15 years of experience as a strategy and management consultant. "I get fired up when I get to identify & solve real operational problems, through the application of methodologies centered around the end customer or within a team environment."
When asked about what excites her about CFO Club, Yolandi says, "I really look forward to meeting finance leaders and hearing more about their ambitions, lessons, and the awesome work they're doing in their organisations!
The CFO office requires guts, creativity and gumption – everything South Africa needs if we're going to pull ourselves up by our bootstraps.
"South Africa is rich with problem solvers. CFOs do it daily for their organisations. I wholeheartedly believe that South Africa's challenges have local solutions through the cooperation of the private and public sector."
Yolandi joins the Chartered Institute of Accountants as the Head of CFO Club and Public Sector to create a network of finance leaders in the private and public sector to allow greater collaboration and peer-to-peer learning across industries.
Yolandi joins CFO Club team members Nadia Shmeleva and Dina Maker.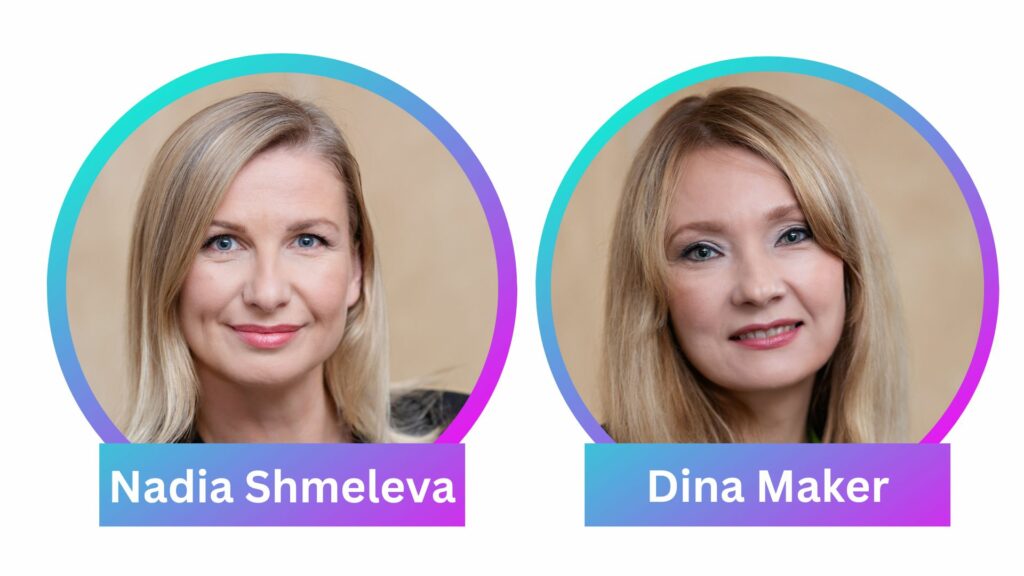 Look out for exciting updates and changes coming soon to CFO Club.
Not a member of the fastest growing club for CFOs yet? Join today.