Join the SAIBA Tour to India as we attend the 21st IFAC World Congress of Accountants
This year's World Congress of Accountants 2022, will be hosted by the Institute of Charteded Accountants of India in Mumbai, India
Theme they will be focusing on:
Building trust
Enabling Sustainability
The important role the accountancy profession plays in enabling sustainable economies and as protector of the public interest
Although the World Congress is designed with accountants top-of-mind, it is also relevant for:
Accounting
Finance and Business professionals
Professional Accountancy organization leaders
Regulators
Standard Setters
Economists
Academics
Date: 18-21 Nov 2022
Venue: Jio World Centre, Mumbai, India
Speakers: International and national standard setters, accounting organizations, accounting firms, regulators, and commerce groups.
Key themes of the Congress include:
The role of the accounting profession in enabling sustainability.
Global collaboration for inclusive growth.
The growing importance of digital technologies.
Integrity, ethical leadership and trust.
Global trends in accounting, auditing, corporate governance and taxation.
Nurturing innovation, fintech and start-ups.
The future-ready profession.
Strengthening public financial management.

Depart date: 16 Nov 2022, Wednesday
Return date: 25 Nov 2022, Friday
Limited seats: Only 50 delegates
Overview of Programme:
16-17 Nov 2022 – Outbound flight to Mumbai via Addis Ababa
17 Nov 22 –  Arrival, transfer to accommodation and half-day tour of Mumbai
18-21 Nov 22 – Conference
22 Nov 22 –  Flight to Delhi, transfer to Agra via road
23 Nov 22 – Tour of Taj Mahal, Agra, transfer to Delhi via road, night club visit
24 Nov 22 – Half-day Delhi tour, evening transfer to airport
25 Nov 22 – Return flight to Johannesburg via Addis Ababa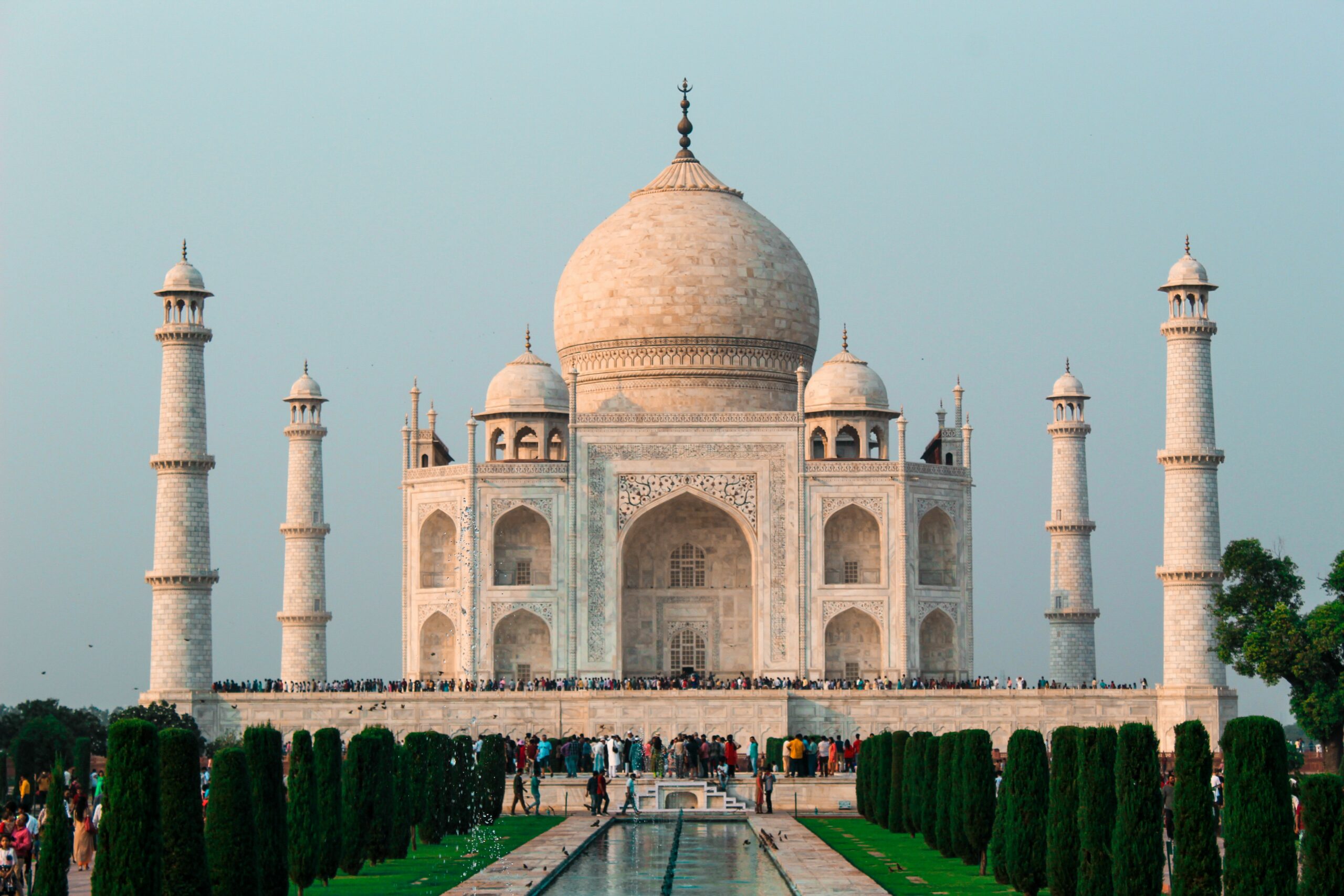 "There are three trips you take to India: the one you think you're going to have – that you plan for;

the one you actually have; and the one you live through once you go back home." ~ Erin Reese
Why you should attend
Gaining knowledge of current trends in growing fields and worldwide practice.
Create a global network of peers for yourself.
Learn more about the impact of the accounting and finance industries on society.
Develop your practice with insightful lessons from commercial, public sector, and regulatory authorities as well as leaders in the accounting profession.
Participate in educational and useful sessions offered by professionals.
Visit the display area where businesses showcases their goods and services to help you run your business and practice more efficiently.
Learn from the trailblazers about the difficulties to confront the unpredictable future.
Utilize the thrilling sightseeing tour options to explore sites of cultural significance, stunning examples of architecture, and intriguing landscapes.
More Information
For more information on the following , click here:
Covid-19 Requirements
Pricing
Visa Requirements
Passport requirements
Registration
The Process
Within 24 hours of registration
Ensure you read and understand T&C's for payment, travel agent, Visa and Passport, Health.
Register and pay the deposit for the delegate and partner.
Sign and upload the WCOA 2022 Booking form.
Contact and register for travel insurance – optional but recommended.
Before traveling to India
Upload copy of passport, vaccine & travel insurance on SAIBA Academy
Upload a copy of visa on SAIBA Academy
Settle outstanding payments
Pack your bags and enjoy trip